I tried to print directly using iReport. Result like this:
But when I exported to pdf or odt. It was okey. Result like this:
ODT Result: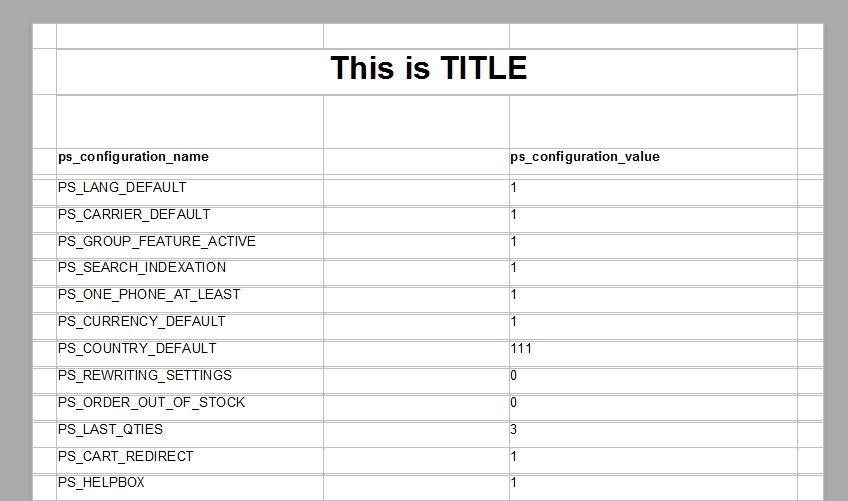 PDF Result: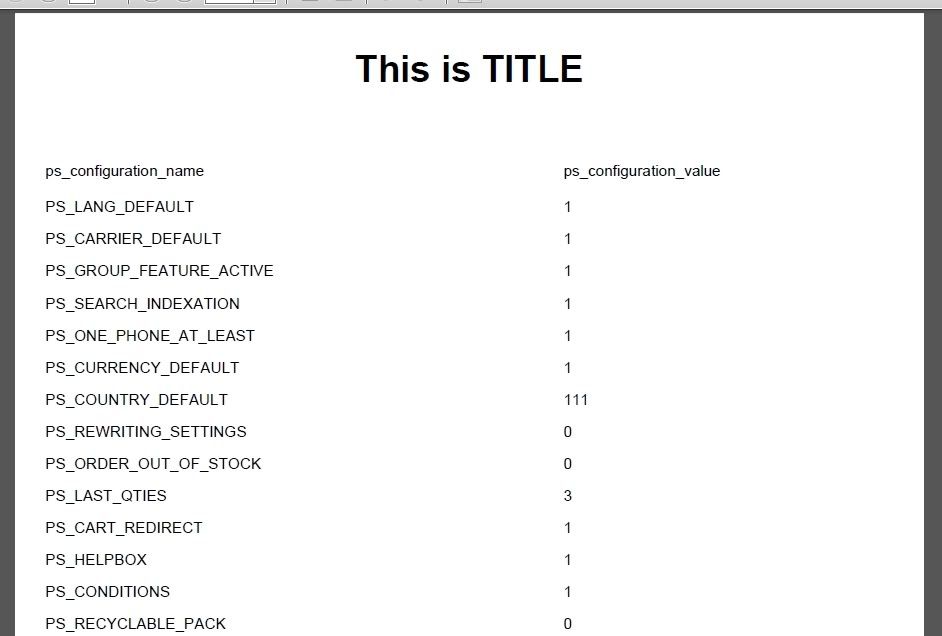 I tried using JRViewer too. Tried print directly to my print and has got like that. I tried to using doPDF to export to PDF. Maybe It's got same result as my printer but no. It's good just like JasperReport exported to PDF format.
My Printer: HP Deskjet 2000 using USB port.