I tried to print directly using iReport. Result like this:
But when I exported to pdf or odt. It was okey. Result like this:
ODT Result: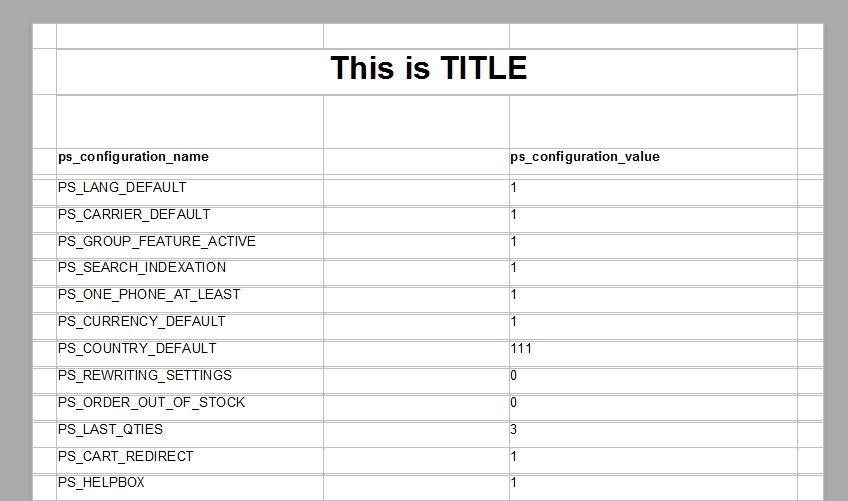 PDF Result: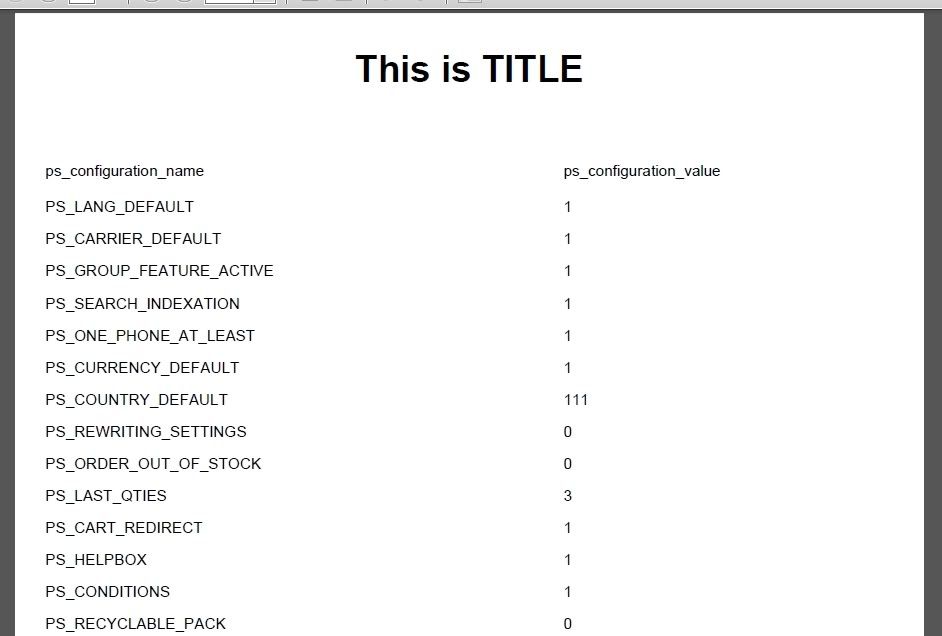 I tried using JRViewer too. Tried print directly to my print and has got like that. I tried to using doPDF to export to PDF. Maybe It's got same result as my printer but no. It's good just like JasperReport exported to PDF format.
My Printer: HP Deskjet 2000 using USB port.
2 Answers:
Posted on February 25, 2013 at 2:10pm
What's the page size you declared in the JRXML? Is it the same as the paper you're printing on?
Posted on August 6, 2013 at 4:00am
Hey, same problem here. Page Format is set to A4 and printer is loaded with A4 paper:
Printing an exported PDF: no problem
Printing from internal viewer: the page looks oversized and cannot fit the paper.